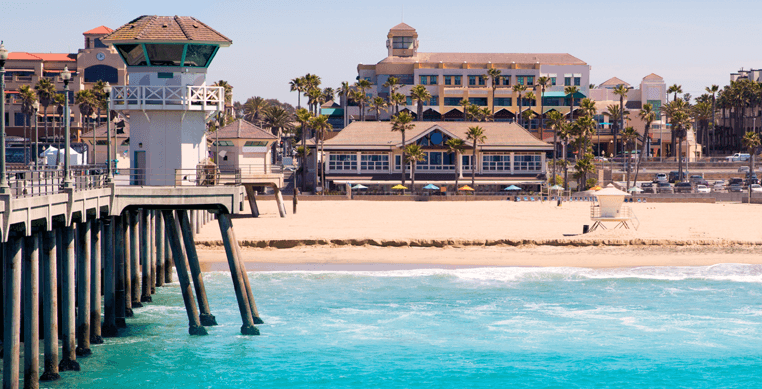 Please Welcome Our New Aesthetician!
Please give a warm welcome to our new aesthetician, Susan Lawlor! We are excited to be having her on board with our team. Susan received her Esthetic License in 1999, and from there received Medical Advanced Training in Peels, Microdermabrasion, and Skin Ingredients.
Her passion for skin care started when she noticed her skin looking much older than her actual age. Her greatest joy is giving people real results no matter what skin challenge they have. Any one of her personalized treatments can be combined with a plastic surgery procedure.
Our menu of skin care services includes:
Glycolic Acid Peel with Stem Cells
Power Alpha Peptide Resurfacing
TCA-Salicylic Acid Peel
Power Pumpkin Resurfacer
Jessner's Peel
Microdermabrasion
Permanent Make-up
Plus, now through February 28, 2011, receive $10 off one service or $25 off two or more services with one of our aestheticians!
Advantages of a Tummy Tuck

For those of you looking to improve your shape this year, body contouring at our Orange County plastic surgery practice may be an option. While procedures such as liposuction can help reduce fat in a targeted area, many women can actually benefit from a tummy tuck, also known as abdominoplasty. A tummy tuck is designed to make improvements to the midsection by not only removing excess fat and skin that persists, but also by tightening the underlying abdominal muscles.
Improve excess fat and skin that do not go away with diet and exercise
Remove lax, hanging abdominal skin due to childbirth
Tighten and tone after massive weight loss
Although not a substitute for weight loss, abdominoplasty can help improve body contours and leave you looking better than ever!
3 Surprising Facts about Breast Augmentation
Breast augmentation is one of the most popular cosmetic surgical procedures performed in the United States. While many people are familiar with breast implants, some may be surprised to learn:

1. More women are now choosing silicone-gel breast implants. Silicone-gel breast implants have been available since late 2006, and ever since then they have surged in popularity.
2. More women over the age of 30 are having breast augmentation. Even into their 40s and 50s, women are choosing breast implants. Younger patients are still the norm, but many factors are contributing to a rise in popularity for other age groups.
3. Over 2 million women in the United States have breast implants. And the number of breast augmentation patients continues to rise by several hundred thousand each year.
If you're thinking about breast augmentation, please give us a call or contact us today.
Meet Dr. Smith
I enjoy keeping in touch with you through our monthly e-newsletter. Besides providing you with the latest information about plastic surgery and skincare, our newsletter offers informative articles on a variety of topics. If there is a specific topic you'd like me to address, feel free to contact my office!
$10 Off One
Aesthetician Service
Select from any of our skincare treatments provided by Susan Lawlor.
$25 Off Two Or More Aesthetician Services
Select from any of our skincare treatments provided by Susan Lawlor.
These offers valid until February 28, 2011.
Irvine Office
16100 Sand Canyon Ave.
Suite #230
Irvine, CA 92618
TEL: (949) 653-7000
FAX: 949.453.0553
Corona Office
341 Magnolia Ave.
Suite 206
Corona, CA 92879
TEL: 949.653.7000