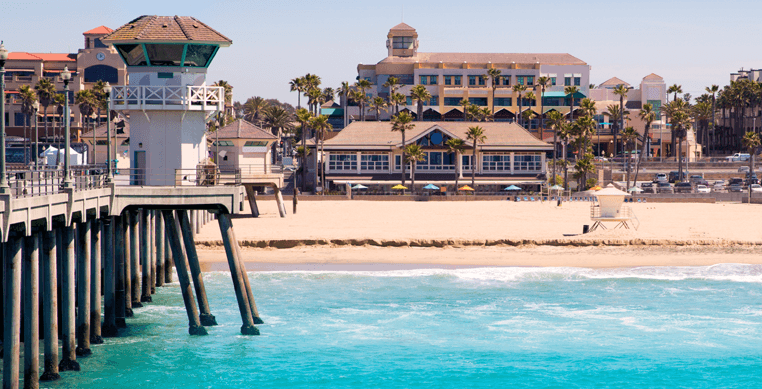 Combine Breast Augmentation & Lift
For many of my patients, breast augmentation in Orange County can provide the enhanced size, shape, and symmetry that they want. I work closely with each woman to evaluate her body and her cosmetic goals to determine the appropriate implant size and type. In addition, I carefully choose the appropriate technique for placing the implant to create the desired shape. Breast augmentation can even correct breast size differences, making asymmetrical breasts appear naturally symmetrical.
Sagging breasts, however, may also be a concern for some women. Sagging can result from a variety of factors: loss of skin tone over time, pregnancy, nursing, or weight loss. To restore your breasts to a more youthful, uplifted, perky position, I sometimes recommend combining a breast lift with breast augmentation. A breast lift raises and reshapes sagging breasts, and, when combined with breast implants, can increase breast size and firmness for improved size, shape, and position.
Learn more about the benefits of breast enhancement procedures when you call us for an appointment or contact us online.