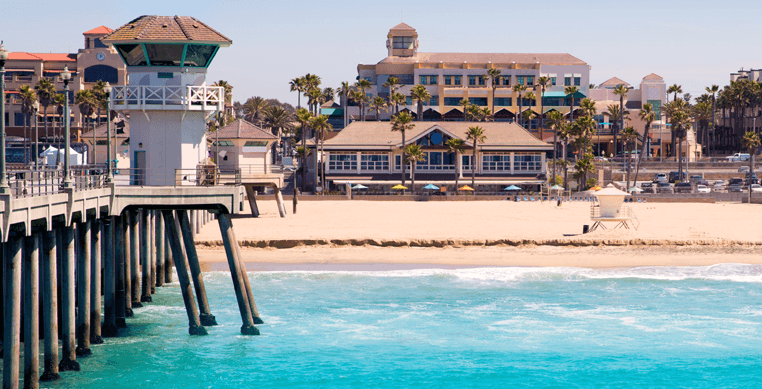 Liposuction Alternatives – Real Results?
By Dr. Andrew Smith
With so many different alternatives to liposuction on the market, including procedures such as Smartlipo™, the VASER® Lipo System, and Slimlipo™, it is no wonder patients have a difficult time deciding which to choose. It's important to distinguish fact from fiction, and in my experience, the most effective method of fat removal is still with traditional liposuction. Other alternatives to the traditional approach make hefty claims about shortening downtime and minimizing scarring, but you should keep in mind that these attributes are coupled with higher prices and less dramatic results.
Cosmetic surgery is a big decision, and safety should be a patient's top concern. I have found that traditional tumescent liposuction is a very safe procedure and also delivers very satisfying results. This procedure has been performed for several decades – a track record none of the newer techniques can match.
If you're thinking about a body contouring procedure, take just a moment to learn about liposuction alternatives and how they compare to traditional liposuction. I think you'll agree with me that there's a lot of advertising and buzz around these new techniques, but the results don't quite live up to the hype.
Join Us on Facebook
Dr. Smith is now on Facebook! In an effort to keep in touch with patients and to keep everyone updated on the latest offers and specials we are offering, Dr. Smith decided to join this social networking site. He is excited about this opportunity to connect with existing and new patients to build long-lasting relationships. On our Facebook page, you'll find information about the practice, pictures of the new office, information about Dr. Smith, our hours and location, as well as upcoming events.
If you would like to learn more about our practice and the latest discounts we are offering, join us on Facebook.
Meet Dr. Smith
I enjoy keeping in touch with you through our monthly e-newsletter. Besides providing you with the latest information about plastic surgery and skincare, our newsletter offers informative articles on a variety of topics. If there is a specific topic you'd like me to address, feel free to contact my office!
September Special
$500 off of any liposuction treatment valued at $4,500 or more
Expires October 15, 2010
Irvine Office
16100 Sand Canyon Ave.
Suite #230
Irvine, CA 92618
TEL: (949) 653-7000
FAX: 949.453.0553
Corona Office
341 Magnolia Ave.
Suite 206
Corona, CA 92879
TEL: 949.653.7000