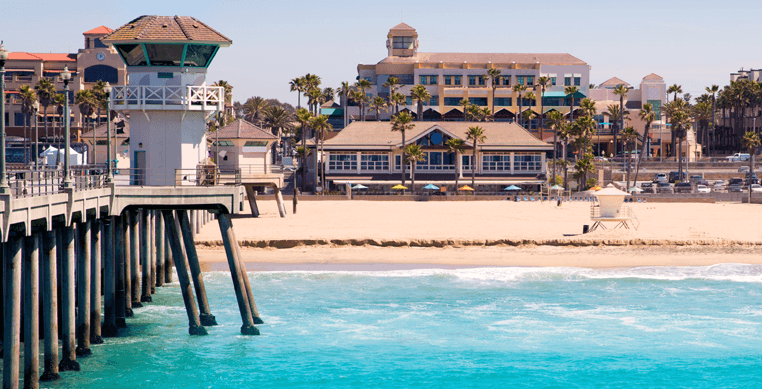 Do You Need a Mommy Makeover?
Do you yearn for the shapely contours you had before you birthed your children? Remember your waist? Do you miss that perky bust line? If you love being a mom but wish you could regain your pre-baby body, come in and talk to Dr. Smith about a Mommy Makeover.
What is a Mommy Makeover? A Mommy Makeover is designed to bring your body as close as possible to pre-baby status. No surgeon can make a woman appear as though she has never had children, but we can come pretty close! It involves breast enhancement, generally a breast lift to restore your breasts to their perkier level. A breast augmentation can also be performed to create some nice volume. A Tummy Tuck is also part of a Mommy Makeover, to not only firm up the muscles in the abdomen but to get rid of most of your stretch marks, something all moms would love to banish forever! Liposuction is often part of the procedure as well, to eliminate areas of fat left unaddressed with the Tummy Tuck. Whatever the combination of procedures, our board certified plastic surgeon, Dr. Andrew Smith, will be sure you look your very best!
Give us a call today and schedule a consultation with Dr. Smith to see if a Mommy Makeover might be the right choice for you. Our patients have been delighted with their results!
Luscious Lashes Can Be Yours!
If you haven't tried Latisse®, recently released by Allergan, the makers of BOTOX®, you won't believe the way it works on lashes! Latisse was originally created to treat glaucoma patients. Their ophthalmologists began to notice patients' eyelashes were becoming thicker and longer. Knowing it couldn't be coincidence, further studies were conducted. Ultimately, Latisse was approved by the FDA for lash lengthening and thickening. We have this product in the office! Call us today and in a few months you will see noticeable improvements!
Meet Dr. Smith
I enjoy keeping in touch with you through our monthly e-newsletter. Besides providing you with the latest information about plastic surgery and skincare, our newsletter offers informative articles on a variety of topics. If there is a specific topic you'd like me to address, feel free to contact my office!
SAVE THE DATE – 9/17/09
Don't miss our upcoming
Your Perfect Shape Event!
Every woman wants that perfect shape, with just enough curve in just the right places.
Learn how Dr. Andrew Smith can help you sculpt those enviable curves, while Image Consultant Erin Stafford teaches you how to look both thinner & taller by defining your personal style and accentuating all your best assets.
Thursday evening, September 17, 2009
6pm-8pm
16100 Sand Canyon Ave, Suite 230, Irvine
Call (949) 653-7000 or register online to reserve your spot! Space is limited to only 20!
Raffles – "That Night Only" Specials – Light Refreshments
SAVE THE DATE – 10/8/09
Your Sparkling Reflection
A joint beauty event with Dr. Smith and Dr. Boyd, DDS, Cosmetic Dentist. October 8th, 5:30 to 7pm.
More info will be sent next week!