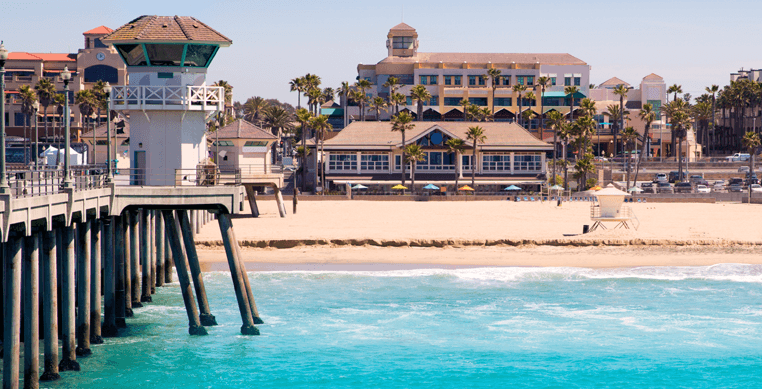 A study by a Massachusetts cancer center shows more diagnosed breast cancer patients age 40 or younger are opting for mastectomy. Dr. Andrew Smith, one of the top plastic surgeons in Orange County, says better reconstruction options may be a factor.
Irvine, California (June 2013) — As surgical techniques advance, the landscape of breast reconstruction is shifting, according to one of the most renowned plastic surgeons in Orange County, Dr. Andrew Smith (https://www.asmithmd.com/).
Recent research shows more women at younger ages are opting for mastectomies, either because of a breast cancer diagnosis or as a preventive measure when they are at a heightened risk for cancer. Actress Angelina Jolie recently drew the public eye when she chose a preventive procedure and reconstruction and wrote about it for The New York Times.
Dr. Smith, who serves many Orange County breast cancer and reconstruction patients, says this trend has a lot to do with how many excellent options now exist for reconstruction that weren't available in the past.
"Angelina Jolie realized what a lot of women are realizing now, that there are so many surgeries out there that can produce beautiful results," Dr. Smith says. "Her public announcement will probably drive even more women to find out about their options."
With Jolie's decision, she joined a growing group of women in the United States who have undergone a mastectomy or double mastectomy, in which both breasts are removed. A study conducted by the Dana Farber Cancer Institute in Massachusetts and presented in early June concluded that the tide has shifted for younger breast cancer patients to mastectomy instead of lumpectomy, a less-invasive procedure that removes only some breast tissue.
"Previous generations of women usually chose lumpectomy because it leaves more breast tissue behind," Dr. Smith says. "It also leaves more risk for cancer, though. Today's reconstruction procedures are so good that fewer and fewer women are willing to take that risk of just having the lumpectomy."
The study, which looked at cancer patients age 40 or younger, also indicated that women's concerns about body image were not much of a factor in their decision to have mastectomy. Dr. Smith says this is partially because reconstruction results are consistently beautiful.
At his practice in Irvine, he offers many of the top breast reconstruction surgery options, including the procedure Jolie had, which used tissue expanders. These are inserted into the chest just after mastectomy and are gradually filled with fluid over the course of several weeks, encouraging the growth of breast tissue and skin. Implants replace the expanders in a subsequent surgery.
Other options include a direct-to-implant procedure, in which a surgeon inserts breast implants immediately after the mastectomy. This is a good choice for some, particularly those who are left with adequate breast skin following the mastectomy. Many women also choose flap procedures, in which a section of skin and muscle is taken from elsewhere on the body, such as the abdomen or buttocks, and used to rebuild the breasts without an implant.
"Women should research all the options and talk to a plastic surgeon if they are at risk for breast cancer or have been diagnosed," Dr. Smith says. "Understanding all the amazing reconstruction options can be an important part of the decision-making process."
If you are interested in learning more about your breast reconstruction options, request a consultation online or call his office at (949)-653-7000.