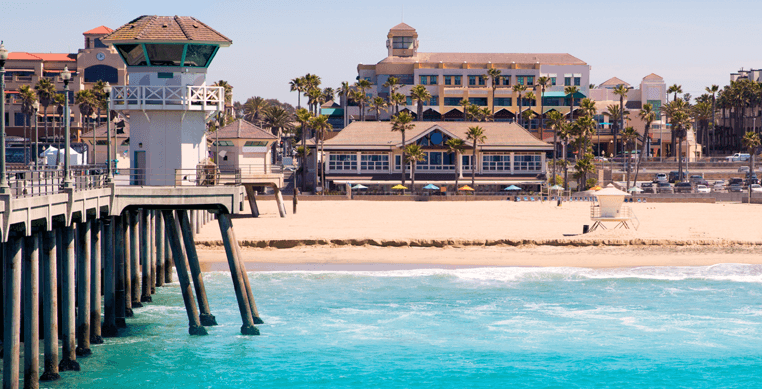 Plastic Surgeon Comments on Effectiveness of Liposuction
Dr. Andrew Smith, an Orange County plastic surgery specialist, says that liposuction not only contours the body for a thinner appearance but also permanently removes fat cells for long-lasting results.
Irvine, California (September 2012) – Orange County plastic surgery specialist Dr. Andrew Smith says liposuction can be highly beneficial for men and women who want an easy and effective way to remove excess body fat.
"People frequently visit my practice with questions concerning the effectiveness of cosmetic procedures," Dr. Smith says. "Two key elements of a procedure's effectiveness are whether the results are noticeable to the patient and how long those results last.
"I say 'noticeable to the patient' because I try to create natural-looking results that are apparent only to the patients and those close to them. My patients aren't looking for extreme results that don't appear natural.
"When it comes to liposuction, people should understand that this procedure is intended to help patients with small pockets of fat around the body. With realistic expectations in place, I explain that liposuction permanently removes fat cells from the treated area of the body."
A recent study published in the August 2012 issue of Plastic and Reconstructive Surgery surveyed 294 patients who had either liposuction or abdominoplasty (tummy tuck). The study found no evidence that liposuction promotes the redistribution of fat to other areas of the body, or that fat cells quickly return to the treated areas.
"Because of a lack of published research in the past, it has been difficult for doctors to convince patients that fat doesn't return after liposuction," Dr. Smith says. "As a result, many people have questioned the procedure's effectiveness in providing long-lasting results for body contouring.
"My patients consistently have great success with liposuction and other fat removal methods. When performed by an experienced surgeon, liposuction is an excellent way to contour the body. People with various cosmetic needs enjoy long-lasting results that can be customized to their body types."
Dr. Smith specializes in procedures such as breast augmentation in Orange County. He also offers a number of liposuction options for people who want to use it as a complementary procedure to enhance the results of other cosmetic surgery in Orange County, such as a tummy tuck.
You can visit Dr. Andrew Smith in Corona or Irvine for liposuction. The best way to learn about your options for removing unwanted fat is to request a surgical consultation with Dr. Smith, a board-certified plastic surgeon. You can also call us at (949)-653-7000.