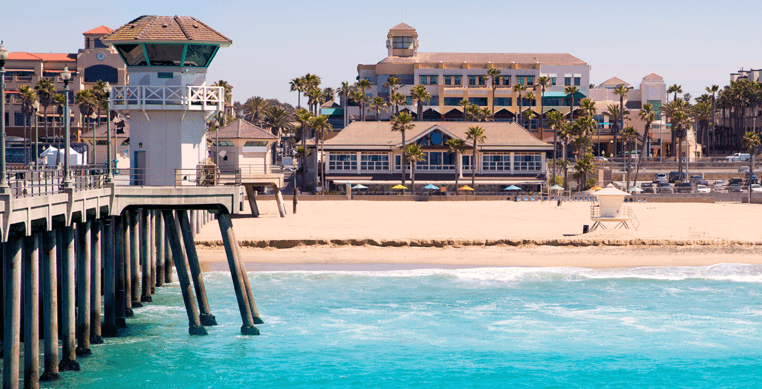 Dr. Andrew Smith has recently added real patient stories to his breast reconstruction Web site. Each patient shares how Dr. Smith helped her find happiness following breast cancer.
Irvine, California (December 2010) – Dr. Andrew Smith, an Orange County plastic surgery specialist, has helped several women gain peace of mind through breast reconstruction after a breast cancer diagnosis, and he has now posted 3 real patient stories on his breast reconstruction site (http://www.orangecountybreastreconstruction.com).
"Women who are faced with mastectomy should consider all of their options before deciding whether or not they will have breast reconstruction surgery," explains Dr. Andrew Smith, a board-certified plastic surgeon who performs cosmetic procedures as well as reconstructive procedures like breast reconstruction. "Being informed by a doctor is extremely helpful, but at the end of the day, patients want to hear from real women who have experienced what they are about to go through. It is for this reason that I value real patient stories so much."
One of the patient stories featured on Dr. Smith's Web site is about a woman named Lisa who thought that cancer would never happen to her. Once she was able to soak in the reality of her situation, she opted for a double mastectomy, followed by breast reconstruction surgery with Dr. Smith. She explains how Dr. Smith helped turn her anticipation into "awe."
Dr. Smith explains, "It is critical for me to help relieve the anxious, nervous or fearful feelings of breast reconstruction patients. Like Lisa, most women have several questions and want the minute details explained. At my practice, I make sure that every patient leaves feeling like we answered all of their questions, perhaps even before they thought to ask them. That goes for my Orange County tummy tuck, facelift and other cosmetic surgery patients as well as women considering breast reconstruction surgery."
Lisa's ending to her story is similar to Dr. Smith's other breast reconstruction patients: finding happiness again after cancer is indeed possible. A major thread that connects all of the patient stories published on Dr. Smith's Web site is that each woman was impressed with Dr. Smith and his staff. They all felt that their happiness was what mattered at the end of the day, and everyone at Dr. Smith's practice was working to help.
"I applaud the brave women who are willing to share their stories on the Web," states Dr. Smith. "Because of them, other women who are in similar circumstances can see how real women found happiness again after breast cancer. Visitors to my Web sites can easily access information about Orange County liposuction and other body contouring, facial rejuvenation and breast shaping procedures."
If you're ready to take the next step and learn more about plastic surgery in Orange County, please request a surgical consultation. Dr. Smith will meet with you at our Corona or Irvine plastic surgery office and discuss your cosmetic surgery expectations and personal goals.