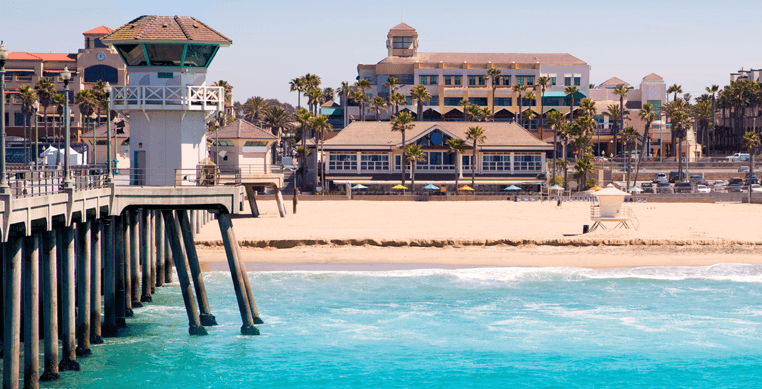 A continuously growing number of people choose breast augmentation in Orange County for several reasons. Some wish to reverse the effects of aging and childbearing, while others seek to enhance a feature that heightened insecurities. Fortunately today, plastic surgery has become mainstream, with fewer people believing it's "taboo." Case in point, the American Society of Plastic Surgeons reported that American men and women spent over $16.5 billion on cosmetic surgery and minimally-invasive procedures in 2018, a four percent increase from the preceding year.
Why You Should Consider Breast Enhancement Surgery
Is enhancing your breast size one of your goals for the new year? First, you need to know your reasons. Your motivations for changing your body can draw the line between a successful result and a high-priced regret. Just remember that breast surgery is a personal choice. Do not change yourself to keep someone happy, to fit in a social circle, or as a response to heartbreak.
Conversely, if you feel strongly about one or more of the reasons below, a breast enhancement procedure might be right for you.
1. You're tired of feeling insecure about your chest. 
If your breast size is affecting your self-esteem, you may experience a significant boost in confidence after a breast augmentation. According to a comprehensive survey by Dr. Cynthia Figueroa-Haas, a clinical assistant professor at the University of Florida, 84 breast augmentation patients had an increase in self-confidence following the procedure. The women's confidence improved from 20.7 to 24.9 on the 30-point Rosenberg scale. Moreover, their average female sexual function score rose from 27.2 to 31.4 on the 36-point index.
2. Pregnancy and feeding changed the appearance of your breasts. 
Becoming a mother can change your body in many ways. For example, although losing weight post-pregnancy is a positive experience for some women, many others struggle with sagging breasts. 
The right implants, in combination with a breast lift (mastopexy), can restore or improve your breasts' post-pregnancy appearance. Likewise, it is important to know that if you become pregnant again, your breast implants will not impact the health of your child, nor will it hinder your ability to breastfeed.