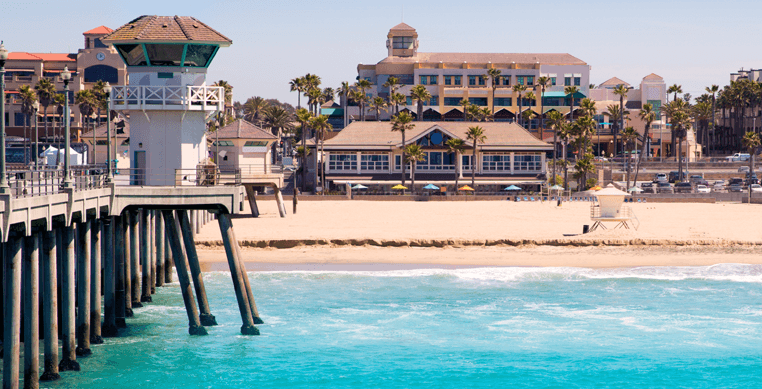 Dr. Andrew Smith, acclaimed Orange County plastic surgeon, is moving his plastic surgery office to a new location that will provide his patients a higher degree of comfort and convenience.
Irvine, California (January 2010) – Dr. Andrew Smith, a board-certified plastic surgeon who has earned a strong patient following for Orange County plastic surgery procedures such as breast enhancement, is pleased to announce that on February 1, 2010, he is moving his Irvine office to a new location as part of his commitment to providing high-quality patient care.
"My staff and I are always on the lookout for new opportunities to improve on the very high level of patient care we already offer, and I think this move will give us a great chance to do exactly that," says Dr. Smith. "My patients will receive the same high-quality treatment that they enjoyed at our original facilities, but I think the extra space will give them an added level of comfort, and that's important to us."
For the convenience of his Orange County patients, Dr. Smith's plastic surgery office will relocate within the same medical plaza in Irvine, at 16100 Sand Canyon Ave, Suite 230, though the practice's phone number has changed to (949)-653-7000. His Corona office location will remain the same, with the same phone number (951-817-7049).
"I perform many advanced, complex procedures, and this new location is more convenient for my patients," notes Dr. Smith. "The new office is in very close proximity to several medical resources, which makes things easier for patients who might need a mammogram or testing before their procedure."
Although Dr. Smith is proud to maintain stringent safety standards, he feels that the new office's proximity to a soon-to-open branch of Hoag Hospital will help to ensure patient safety when he performs cosmetic surgery in Orange County. It also will help streamline surgery for his many reconstructive patients, especially in advanced procedures such as "immediate" breast reconstruction, where he works closely with oncologic surgeons.
Discover the possibilities for a new look when you meet with Orange County plastic surgeon Dr. Andrew Smith. Learn more about your options when you request a surgical consultation with Dr. Smith, or call his new office to schedule an appointment at (949) 653-7000