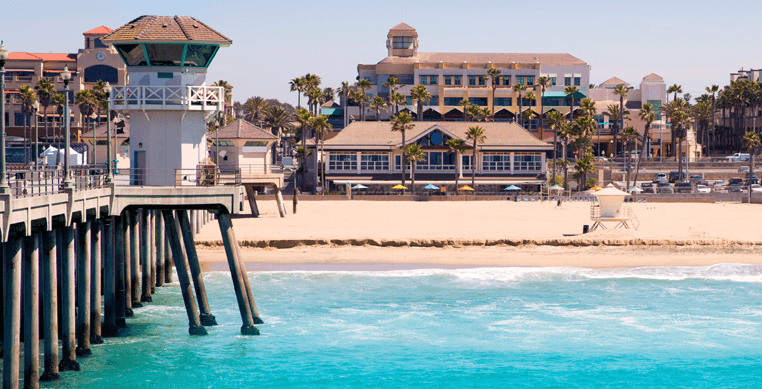 Dr. Andrew Smith, an Orange County plastic surgeon and cosmetic surgery specialist, remarks on a recent study that shows combining breast augmentation and breast lift surgery does not increase the likelihood of complications.
Irvine, California (January 2013) – A new study has found that breast lift (mastopexy) and breast augmentation procedures performed simultaneously are no riskier than either of the procedures performed alone, says Andrew Smith, M.D. (www.asmithmd.com), an Orange County cosmetic surgery specialist.
A group of Kentucky physicians conducted the study on 332 patients who had undergone combination breast procedures. Their research appears in the January 2013 issue of Plastic and Reconstructive Surgery , the journal of the American Society of Plastic Surgeons.
Dr. Smith, a board-certified plastic surgeon who completed residency and fellowship training in Southern California, says he is encouraged but not surprised by the new research.
"I have been performing mastopexy and augmentation surgeries together for several years," says Dr. Smith, one of the most sought-after plastic surgeons in Orange County for breast surgery.
"We've known for some time that, assuming the patient is in good health and a viable candidate for breast enhancement, a combination surgery is potentially just as safe as one of the procedures done alone. Having this kind of hard data further confirms patient safety, which is, of course, a top consideration for any procedure I perform."
Combining augmentation and lift procedures into a single surgery offers several advantages, Dr. Smith says.
"Many patients who want to improve volume, firmness and shape can benefit from an augmentation-lift grouping," he says. "But beyond the aesthetic argument, a combination surgery just makes sense for many patients. It can mean much less time on the operating table and less cost than having the procedures separately."
A simultaneous mastopexy and augmentation essentially amounts to a single procedure, Dr. Smith adds.
"This means the patient only has to complete one recovery, which can even reduce the risk of complications," he says. "Not every breast enhancement patient will require both of these surgeries. However, a combination procedure offers some major advantages for the right candidate."
In addition to breast enhancement, Dr. Smith is known for his outstanding work with a variety of cosmetic procedures, ranging from abdominoplasty and facelift to liposuction in Orange County.
Southern California women choose Dr. Andrew Smith for breast augmentation in Orange County because of his skill and dedication to achieving excellent results. The best way to decide what's right for you is to request a surgical consultation with Dr. Smith or call (949)-653-7000 to make an appointment.