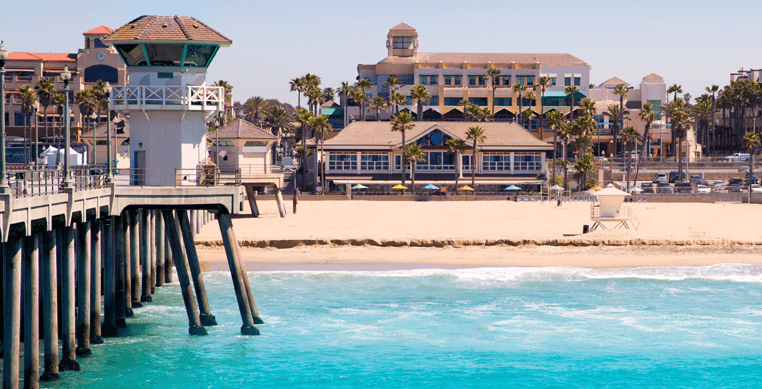 New Location, Same Great Surgeon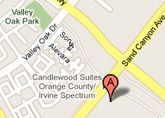 Dr. Smith is committed to you and to the local community. He would like to clarify that while you may have recently received an email from the office of Dr. Graham Kemsley, as of February 1, 2010, Dr. Smith has established an independent practice in a new office nearby. Dr. Smith remains committed to continued, consistent care for his existing patients, and he looks forward to building lasting relationships with new patients as well.
Adjacent to Hoag Hospital's Irvine site (due to open later this year), Dr. Smith's larger and more modern office enables him to serve his patients with increased convenience and comfort. We regret any confusion about prior emails sent and look forward to seeing you in our new location at:
16100 Sand Canyon Avenue
Suite #230
Irvine, CA 92618
Liposuction: Get Fit and Lose the Fat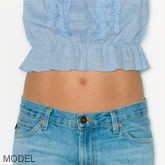 Liposuction can give you a variety of improvements, but the bottom line is that it can help you feel great about the way you look. Whether you are already fit or want to get in better shape, Dr. Smith can tailor your liposuction procedure to your unique needs. He looks forward to meeting with you and reviewing your options.
Although it is not designed to be a weight loss method, liposuction is the ideal procedure to help people who are already in shape fine-tune areas that won't let go of the fat. Whether you'd like to refine your chin, arms, tummy, or hips, liposuction can give you the sculpted body that reflects your active, health-conscious lifestyle.
If your path to a better body has been fraught with detours, more extensive liposuction can motivate you to stick to a diet and exercise routine. What could be more rewarding than seeing slimmer thighs or a flatter tummy in the mirror? Once you've reached your fitness goals, Dr. Smith can tighten loose skin with a tummy tuck, arm lift, or other body contouring procedure.
Visit Dr. Smith for a surgical consultation to find out more. There's plenty of time to visit our office for liposuction and have the body you desire in time for warmer weather and summer vacations. You might even look forward to bathing suit season this year!
No Need to Wait – Financing Available Now
Even in a less than perfect economy, you don't have to put your new look on hold. Even though cosmetic procedures are not covered by medical insurance, Dr. Smith offers a variety of affordable and convenient financing options that you can apply for online or over the phone.
With a variety of payment plans, there's an option that works for most budgets. You don't need to wait to enhance your look and possibly even your quality of life; find out about our financing options today. Dr. Smith's friendly, knowledgeable office staff is always happy to walk you through your options and assist you in the application process.
JUVÉDERM® & Restylane® Filler Specials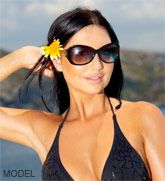 Whether you have crow's feet, smile lines, or lips that are in need of plumping, we have a dermal filler that can have you looking fantastic in a flash. And now our fillers are more affordable than ever.
Through April 15th we are offering a 20% discount on 2 popular choices: JUVÉDERM® Injectable Gel and Restylane®. They are regularly $600/syringe, but now only $480/syringe.
These fillers do not require an allergy skin test, so you can have your consultation and treatment in the same visit. Improvements can last 3 to 12 months, depending on the filler you choose. Say "Goodbye" to those early signs of aging – it's time to welcome a younger-looking you!
Meet Dr. Smith

I enjoy keeping in touch with you through our monthly e-newsletter. Besides providing you with the latest information about plastic surgery and skincare, our newsletter offers informative articles on a variety of topics. If there is a specific topic you'd like me to address, feel free to contact my office!