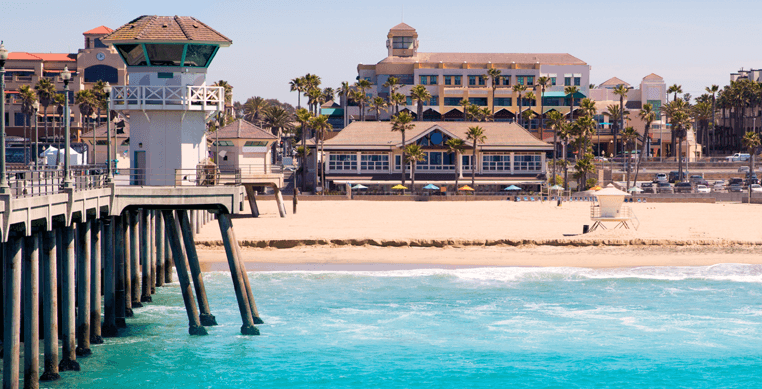 Board-certified plastic surgeon Dr. Andrew Smith says recent statistics released by the American Society of Plastic Surgeons® regarding the popularity of silicone implants mirror the trends at his breast augmentation clinic in Irvine, California.
Irvine, California (February 2014) – Dr. Andrew Smith (www.asmithmd.com), a board-certified plastic surgeon specializing in breast augmentation for Irvine and other Orange County patients, says that recent statistics released by the American Society of Plastic Surgeons (ASPS) on the popularity of silicone implants aren't surprising — and they may reveal valuable insights into the future of breast augmentation.
"Since being reapproved by the FDA in 2006, silicone implants have consistently improved year after year," Dr. Smith says. "Today's anatomically shaped cohesive gel models look and feel more natural than ever, which has swayed a lot of women who may have been unsure about getting implants in the past."
According to the ASPS statistics, 72% of breast augmentation surgeries performed in 2013 used silicone implants, while just 28% of surgeries used saline.
"These numbers are consistent with what I've seen in my own practice," Dr. Smith says. "Although both types of implants have distinct pros and cons, more and more patients are drawn to the aesthetics and the technology of silicone."
He says patients considering breast implants at his Irvine practice have more than appearance in mind. "As plastic surgery gains widespread acceptance, patients are spending more time researching their options and educating themselves. They often find that, in general, today's silicone implants offer better long-term satisfaction and fewer complications."
Despite these new numbers, Dr. Smith emphasizes that there is no single implant that suits every patient.
"Although silicone implants are more popular, saline implants still have a place in the conversation," he says. "Saline implants are approved for patients as young as 18, so they tend to be popular with younger women. And they're better suited to patients who have good existing tissue coverage."
Saline implants, he says, also appeal to women who may be wary of silicone implants. "Although the safety of silicone implants is well-established, many patients feel safer with saline implants because saline is simply absorbed by the body, whereas silicone needs to be removed if an implant ruptures.
"Ultimately, the choice between saline and silicone lies with the patient," he says. "My goal as a plastic surgeon is to ensure that my Orange County breast augmentation patients feel confident in their choices and satisfied with their results. Whether that comes from saline or silicone implants is dependent on each woman's unique situation."
If you live in Orange County and have breast augmentation questions, request a surgical consultation with Dr. Smith, or call our Irvine and Corona plastic surgery offices at (949)-653-7000.