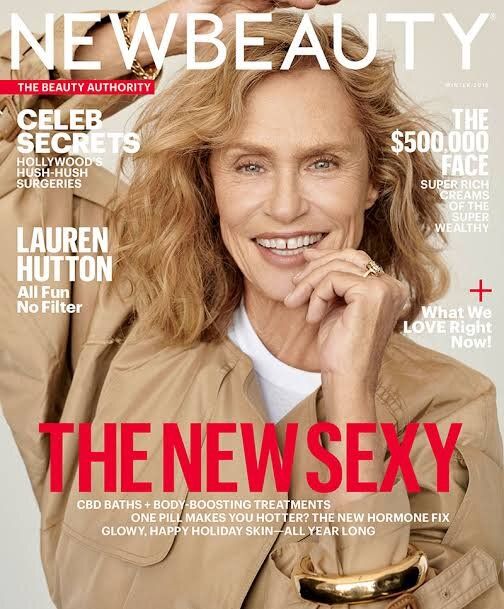 We are thrilled to share with everyone that Dr. Andrew Smith is featured in New Beauty magazine's Winter 2019 edition. The article revolved around breast revision surgeries with expert opinions and advice from the likes of Luis A. Viñas MD, Stephen Greenberg MD, and of course, our very own, Andrew Smith MD.
Some of Dr. Smith's credentials are as follows:
Past President of The Orange County Society of Plastic Surgeons (OCPS)
Chairman of the Subsection of Plastic Surgery – Saddleback Memorial Medical Center
Board Certified by the American Board of Plastic Surgery (ABPS)
Member of the American Society of Aesthetic Plastic Surgery (ASAPS)
Member of the American Society of Plastic Surgery (ASPS)
Member of the California Society of Plastic Surgery (CSPS)
Check out the latest edition of New Beauty magazine to learn more about breast revision surgeries from the top plastic surgeons in the country.
Some quotes from the article:
40-56% of all breast revision surgeries relate to a change in implant size. Source: U.S. FDA
Andrew Smith, MD advises all patients to make sure their doctor is board-certified and has extensive experience with reconstruction procedures.
If a revision is necessary, your primary surgeon may want to do it. After all, you are their walking billboard.
If you want to consult with one of the leading plastic surgeons in Irvine, California regarding your plastic surgery questions, request a surgical consultation through https://www.asmithmd.com/, or call our Main office (949)-653-7000 or our Corona office (949)-653-7000 today