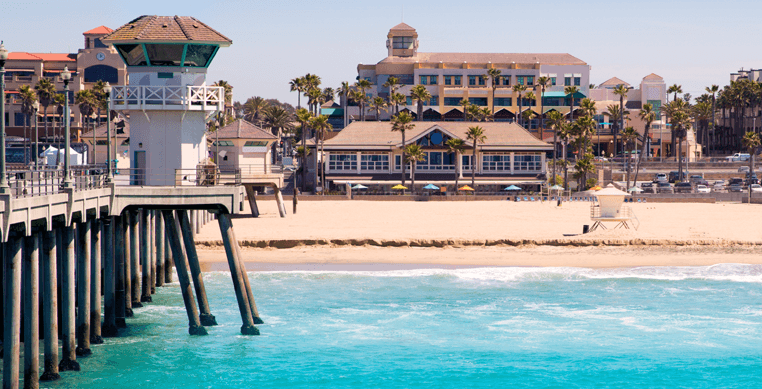 Last fall we added a Huntington Beach office to accommodate our plastic surgery patients from Huntington Beach, Newport Beach, Seal Beach, Costa Mesa, Fountain Valley, and surrounding communities. Dr. Smith was seeing so many patients from this area that it seemed only fair for him to come to them. The office is currently open Fridays for plastic surgery consultations by appointment.
We've also hosted several special events at this new office. Our BOTOX® and filler events have been extremely popular with our existing patients, and have helped us meet many new faces as well. These 1-day events feature special pricing on BOTOX and filler injections, and they fill up fast. Watch our Facebook page for announcements about upcoming events.
Our Huntington Beach office is located on the third floor of newly expanded Hoag Health Center building. This 100,000-square-foot facility is beautiful, modern, and boasts an on-site parking garage for added convenience.
To visit us in Huntington Beach and learn why Dr. Smith is one of the most trusted plastic surgeons in Orange County, call our office at (714) 330-1008 to schedule your appointment